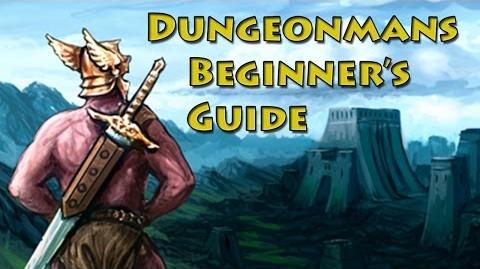 You have four main stats that make you all that more awsome:
Stremf
Skills
Science
Foom
You can raise your stats by collecting items called Proof of Stremf from Champion and Boss monsters. These can be turned into the Headmaster of the Academy and then used by future new Dungeonmans to give yourself an early stat boost.
Increases health, increases stamina, increases all damage slightly, increases melee damage.
Where other stats specialize Stremf fortifies the entire Dungeonmans.
Increases accuracy, increases ranged damage, helps defeat enemy blocking and parrying.  Skills are important for any ranged fighter.
Increases Mana, determines Magic damage.  Foom is the essence of destruction, in large amounts and with high potency.
Increase the effectiveness and duration of potions and status effects.  Softens blow of enemy status effects on you.  Increase detection chance.  Science is a measure of your wisdom and knowledge of how things work.